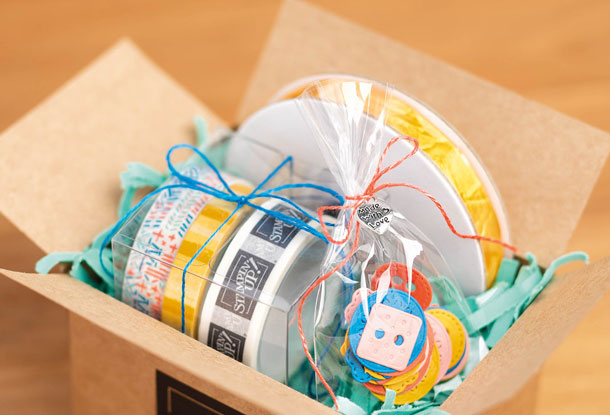 I moved from the UK to the US thirteen years ago, and shortly afterwards was invited to a "Stampin' Up! Workshop" !! I had never used rubber stamps before, didn't know anything about scrapbooking, it was all completely new to me!!

I bought one stamp set and two ink pads and set to work making some thank you cards. Then I got invited to another party, and bought more supplies and met my amazing upline, Tina Rosenkrans.. I became friends with a group of girls who scrapbooked, we met regularly to crop, chat and get to know each other!! Long story short, I signed up to be a Stampin' Up! demonstrator as soon as I had a social security number and have looked back!

In the past ten years I have promoted up to Senior Supervisor, have three wonderful ladies in my "Stamping with Tea and Cake" team, and am nearing my 130,000 in career sales!!

Come and join me for classes, workshops and events or as a demonstrator in my team - you'll have as much fun as I do, I promise!!